13 April 2007
The Sun is NOT my friend
I'm so damn
In the case for the sun being a mean son of a bitch, I hereby present Exhibit A: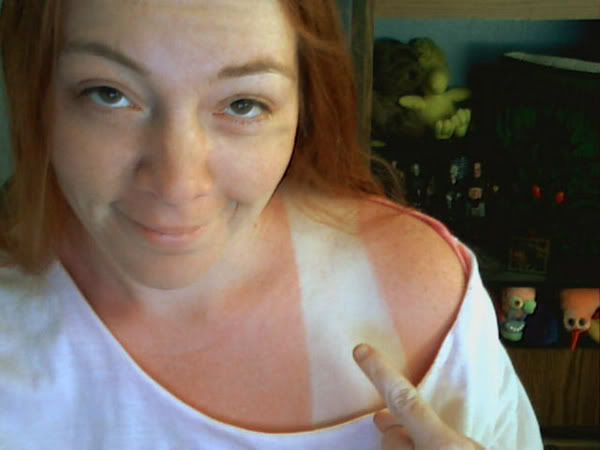 The sun is NOT my friend. Big, stupid ball of incomprehensibly hot gasses! I know, I know. It's the source of all life. But still. That's no reason for it to kick my ass just because I went hiking and forgot my sunblock.

Have a great weekend and thanks for reading. I promise an update of more substance ASAP.



Love the Bad Guys? Join my diaryring.
miss something?